Catalogs and brochures
Learn more about SHARKCAGE products and solutions by downloading our catalogs.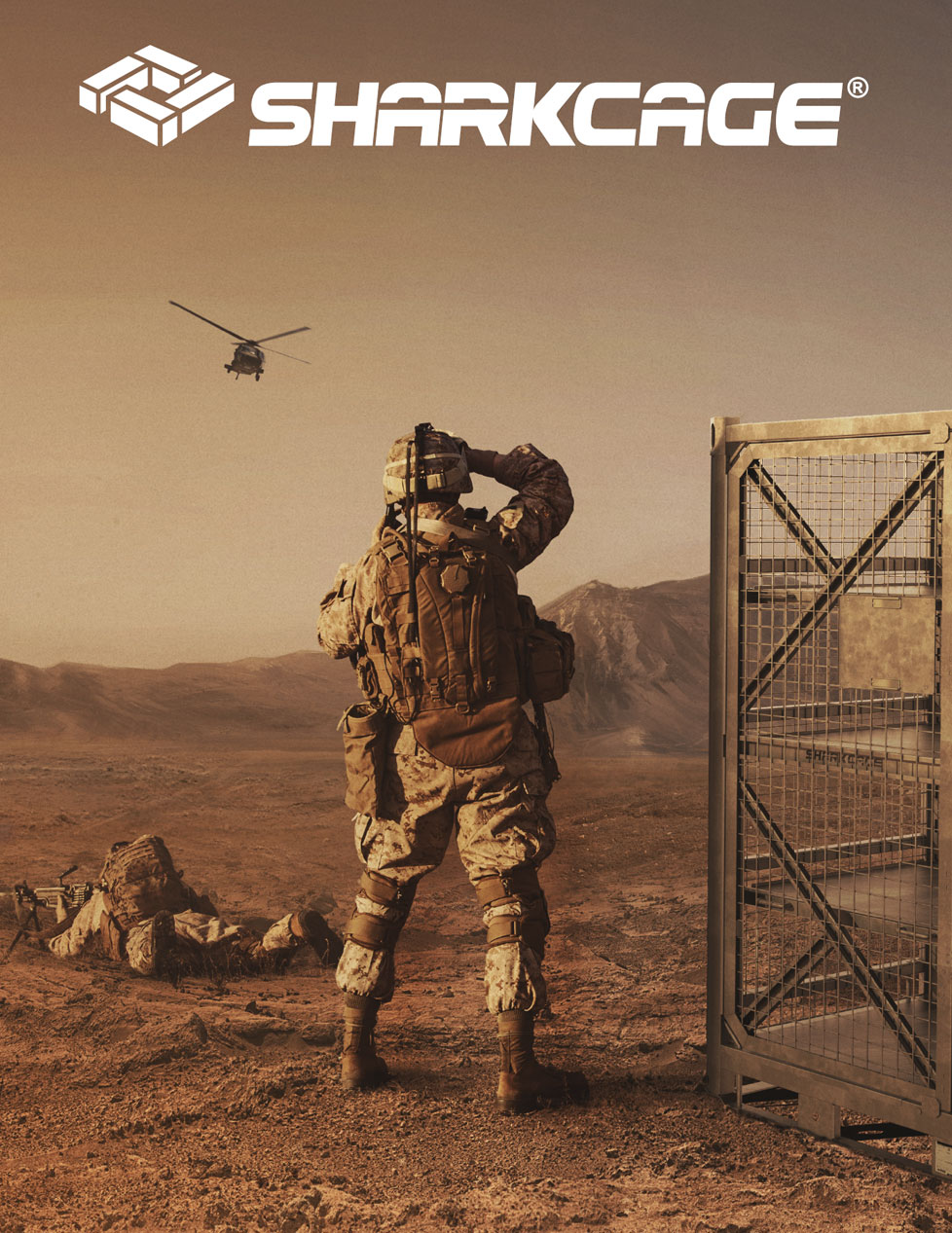 Product catalog
A comprehensive overview of all SHARKCAGEs to make it easy to select the cage that best suits your needs. Download our product catalog here.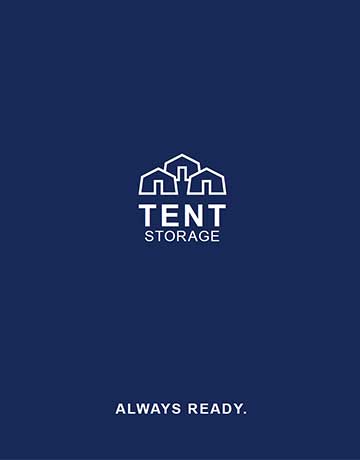 Tent storage
Some of our cages are designed for tent storage. Download the brochure and find the SHARKCAGE that best fits your tent.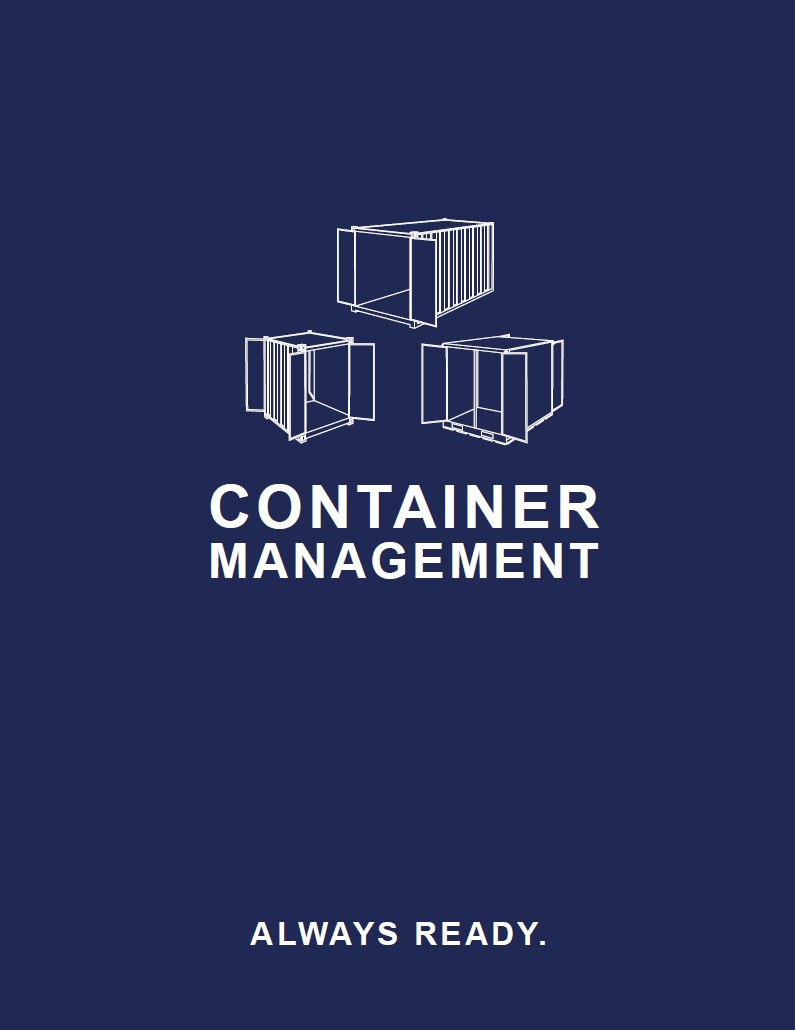 Container guide
Some SHARKCAGEs are designed to maximize the internal space of standard shippping containers. Download our container management guide and learn more.