SHARKCAGE Makes Waves at Combat Engineer 2018
On Tuesday, Director of Military Solutions Ralph Kluna delivered a talk on Deployable Camp Solutions to Maximize Deployment Efficiency at the 2018 Combat Engineer logistics conference in Krakow, Poland. This conference tackles the ever-changing environment of military engineering and provides an opportunity for industry professionals and vendors to come together for an exchange of ideas and solutions to increase operational efficiency and reduce capabilities gaps.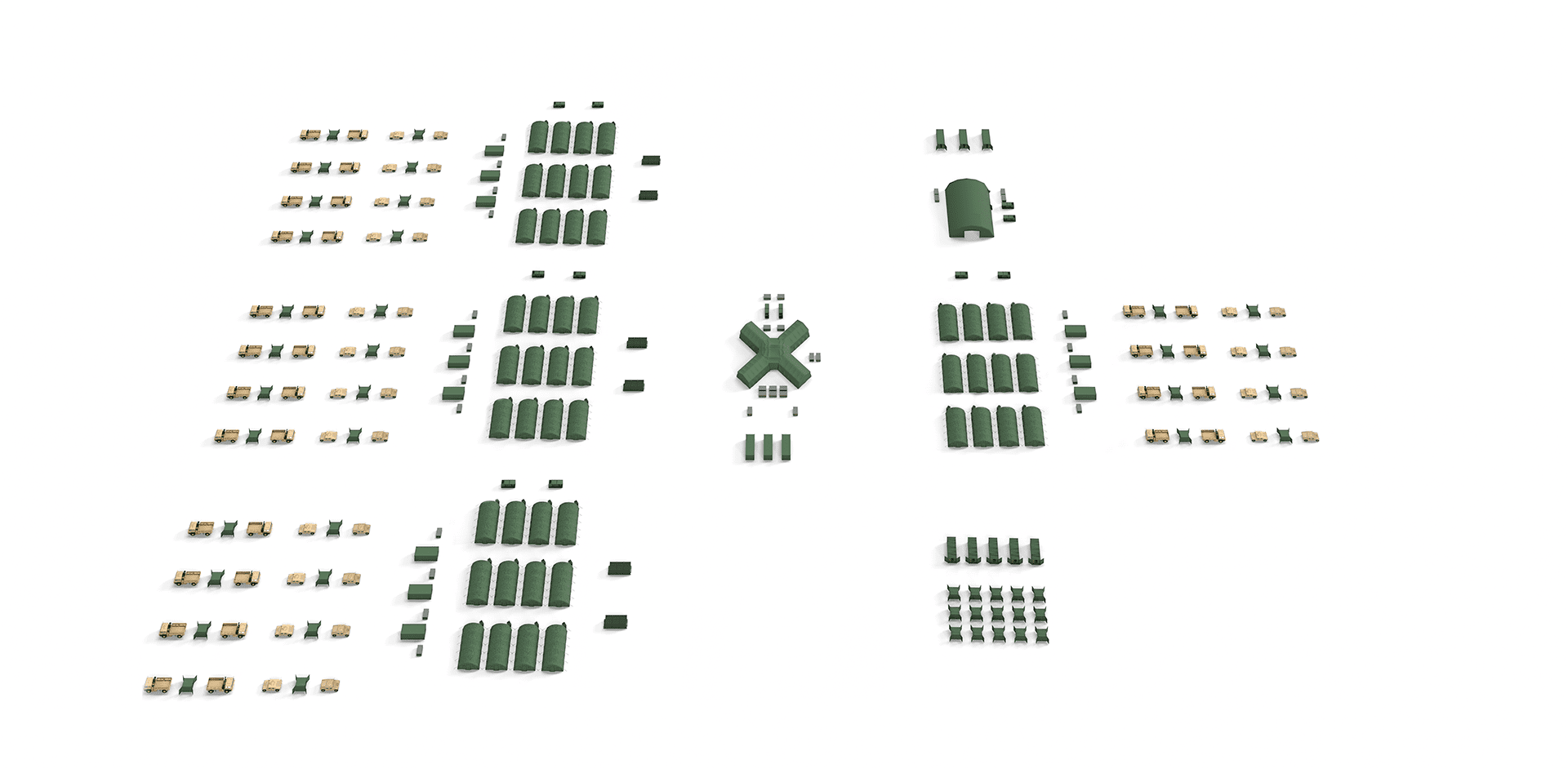 Ralph's presentation, which focused on improved logistics processes and the creation of an expeditionary base camp using SHARKCAGE, proved to be a massive success! In pointing out current deficiencies and demonstrating a practical and existing solution to these deficiencies, Ralph clearly made an impact with the audience. Attendees could be seen taking photos of the presentation material and later approached our team to learn more about SHARKCAGE capabilities.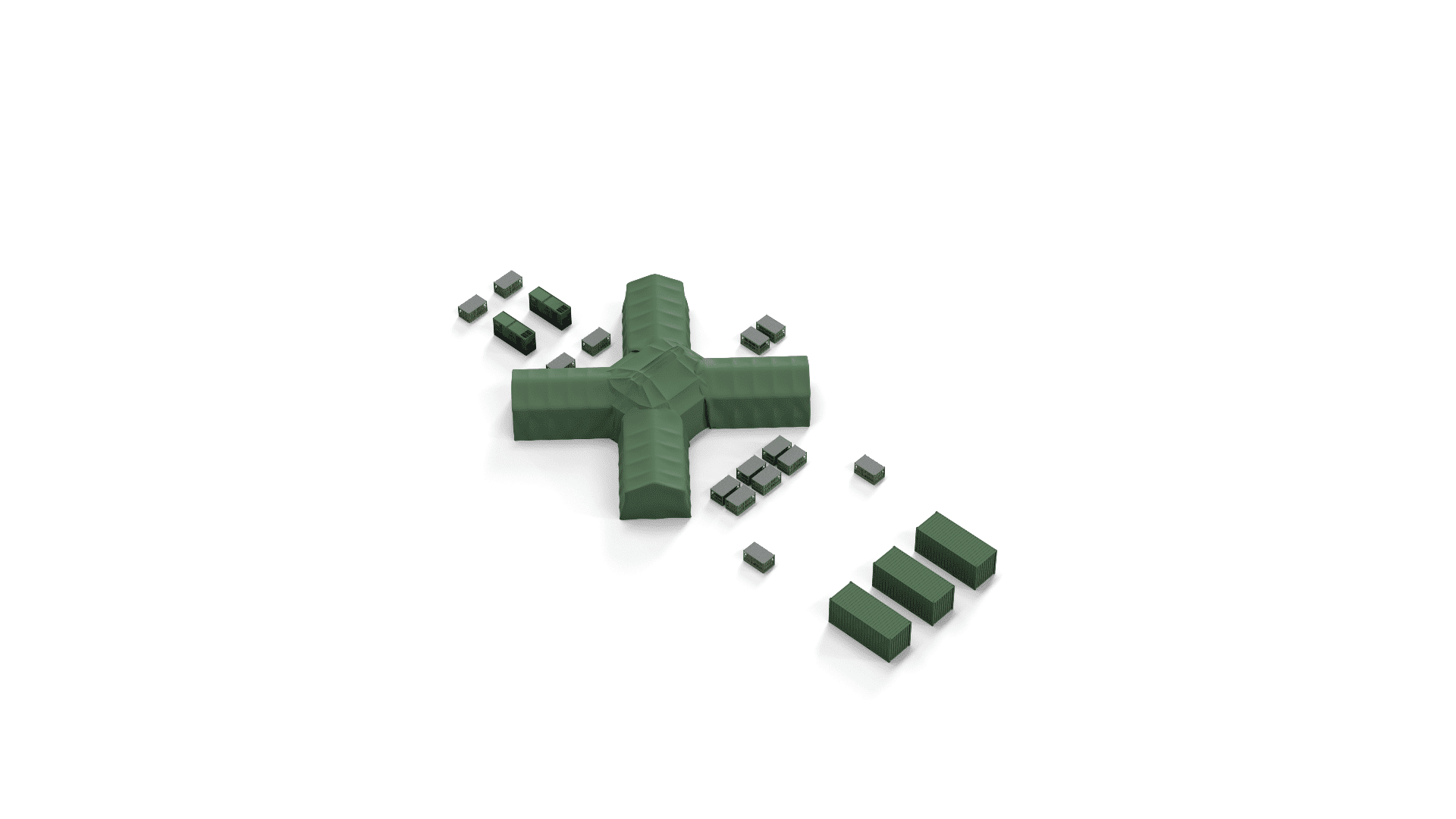 It definitely seems like this will be a productive week for SHARKCAGE! We are extremely proud of our heritage as a supplier to the US Armed Forces, and are especially excited about the growth we are making on the international stage as we aim to keep the US Military and its allies Always Ready!