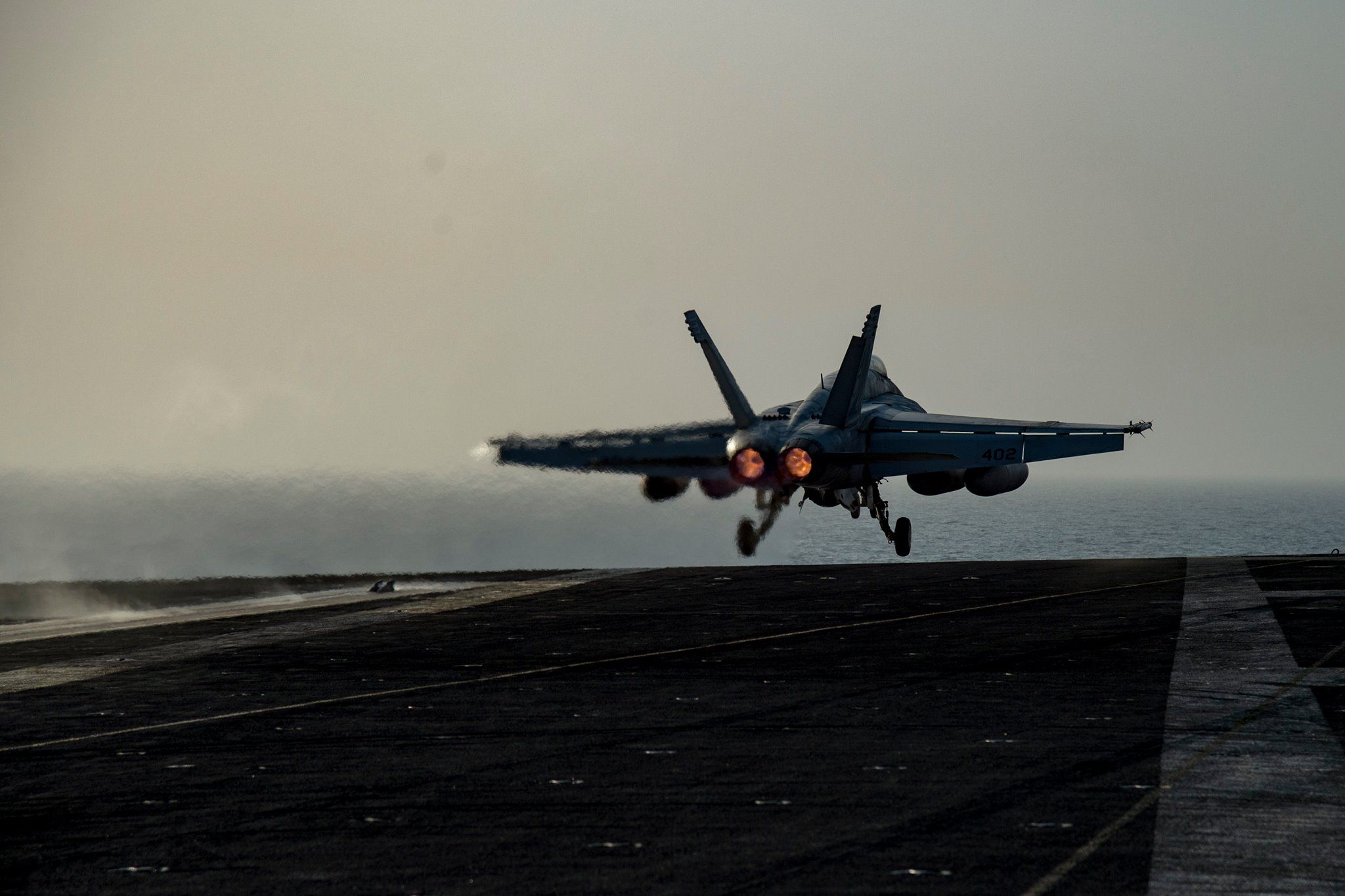 SHARKCAGE, Inc. awarded Equipment Procurement and Sustainment Contract Supporting Navy Fleet Readiness Centers
SHARKCAGE received a Multi-Award Contract for the Fleet Readiness Centers (FRC) on January 14, 2020. The Equipment Procurement and Sustainment (EpaS) Indefinite Delivery/Indefinite Quantity (IDIQ) Multiple Award Contract (MAC) includes a total of fourteen (14) Functional Areas and will not exceed $248,940,660 for the base period of five years and the three-year option, if exercised. Sharkcage was awarded Functional Area 8, Material Handling Equipment.
The Commander Fleet Readiness Center (COMFRC) oversees four (4) major depot level maintenance centers located at:
Fleet Readiness Center Southeast (FRCSE) - Naval Air Station, Jacksonville, FL

Fleet Readiness Center East (FRCE) - Marine Corps Air Station, Cherry Point, NC

Fleet Readiness Center Southwest (FRCSW) - Naval Air Station, North Island, CA

Fleet Readiness Center (FRC) Aviation Support Equipment (ASE) - Solomons Island, MD
The Fleet Readiness Centers (FRCs) are industrial facilities spread across 18 locations that rework, repair, and overhaul various aircraft, engines, and components. To support depot level maintenance operations, various equipment along with equipment sustainment efforts are needed to adequately support and meet fleet aircraft schedules, obtain solution for product lines challenged by obsolescence issues – materially-aged, and technologically-dated equipment negatively impacting the command's capacity to support 4th and 5th generation weapon systems.
The U.S. Navy FRC contract is a significant accomplishment for Sharkcage. "Fantastic news and a significant milestone!" said Chief Executive Officer Eirik Skeid. The Sharkcage team has done an exceptional job supporting the Armed Forces and this contract will enable us to serve the Navy and Marine Corps for years to come.
Fantastic news and a significant milestone!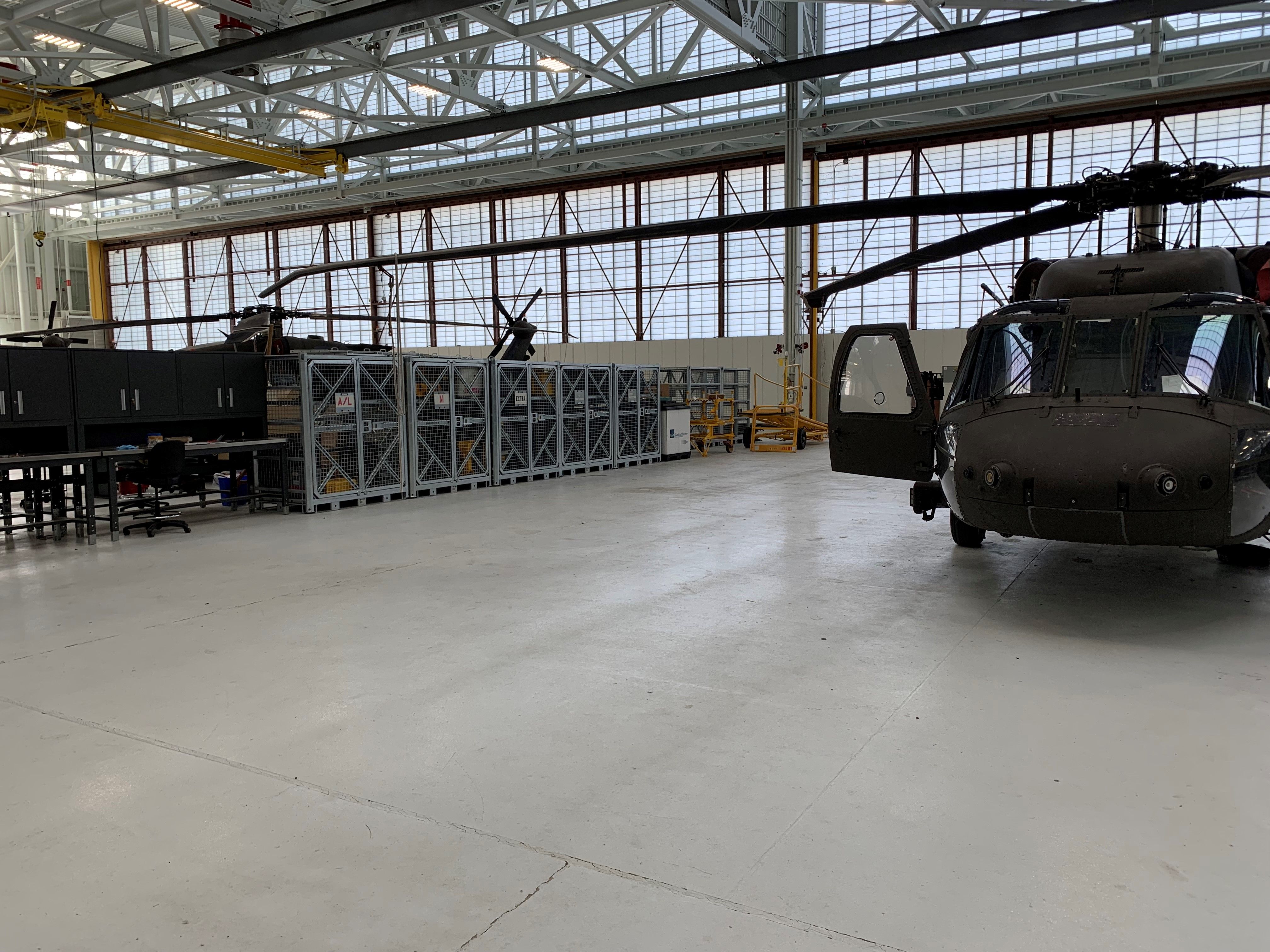 Since 1998, Sharkcage based in San Antonio, Texas has been working closely with the U.S. Military and NATO forces. Through innovative product development, extensive testing, and customer feedback from military operations, Sharkcage creates products that solve a broad spectrum of logistical challenges. Sharkcage is ISO 9001:2015 certified.